Stop Being Ignored by Your Audience!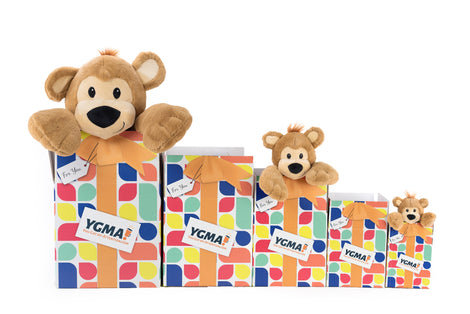 Our Open Rate is 100% What's Yours?
Digital marketing is a powerful tool, it allows you to build brand awareness and reach your target audience. But considering the average person sees 3,500+ marketing messages per day in a crowded digital world,
how effectively are you reaching your audience and convincing them to take action?
Our Solution
We offer a unique solution to the challenge that most salespeople and marketing professionals face.
It's bulk mail marketing, with a twist.
We've combined direct mail with the power of humor to create a whole new attention-getting beast! We didn't invent the wheel, we just modified it.
What's included in a YGMA campaign:
A stuffed animal
Our custom box guaranteed to get a 100% open rate
Your custom messaging, logo, and optional marketing/sales materials
A Toy Foundation card explaining the donation made to helping children in need

Campaigns for a Greater Cause
"80% of Americans are more likely to switch to a brand that's equal in quality/price when it supports a charity."
Each YGMA campaign includes a donation to The Toy Foundation, showing your audience that you care about something much bigger. It may be random receiving a stuffed animal in a box, but when it's for a good cause, that's all that matters.
YGMA campaigns are different in multiple ways, they're customer-centric:
Experience driven: YGMA campaigns create a unique experience and offer something not purely promotional
Guaranteed 100% open rate: the biggest hurdle that companies face with their audience (What's in the box?!?).
No need to worry about competing digitally with other companies. With a YGMA direct mail campaign, you get a customized and direct approach allowing your audience to focus on your message with no distractions.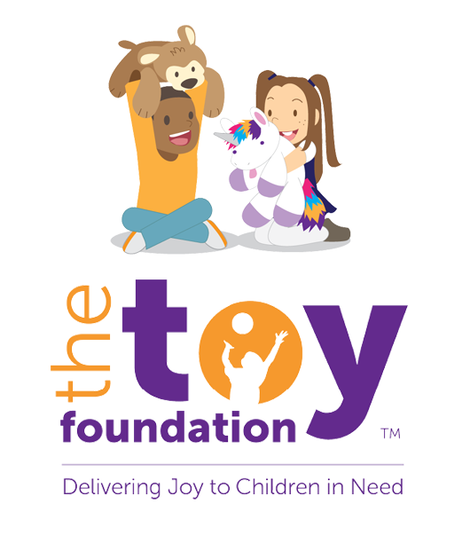 100% Review Worthy

"We called YGMA to help us gain the attention of a few prospective clients. These incredible boxes not only got us through the door, they made an outstanding first impression. The result every time is a lighthearted meeting full of laughs that leaves the customers feeling great about my company. And the donation to children in need has been a great way to demonstrate our organization's values."
CHRIS H

- CEO CMH Solutions

"I really liked the overall concept to incorporate into my business. The YGMA concept has really helped me leave a meaningful impression with my clients. They really appreciate the genuine gift they receive from me."
Brian F

- CEO Foy Commerce