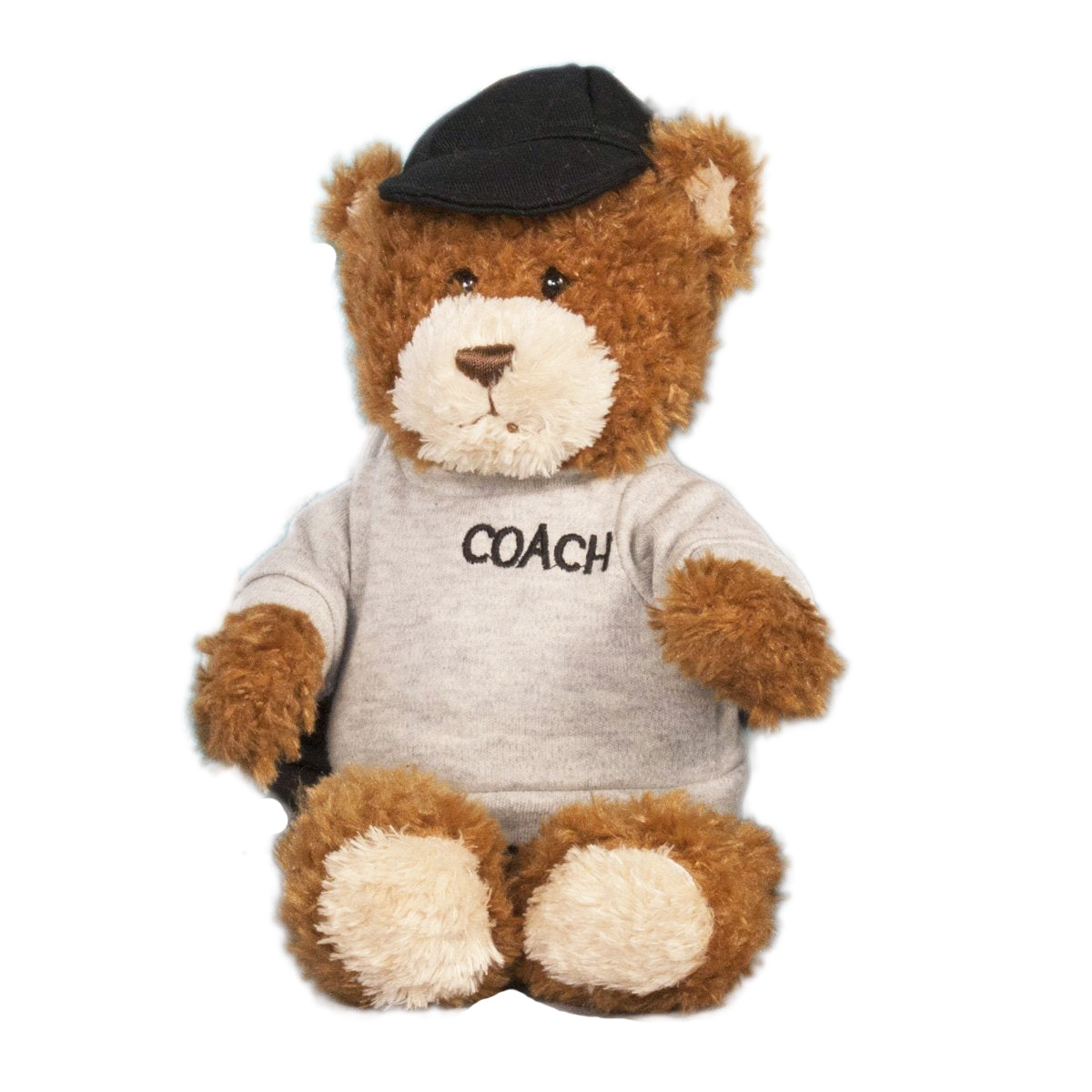 Having a relationship with you have been a huge SCORE bear
Regular price
$19.99
Sale
Personalize your business card exchange for your sports-loving clients and remind them that working with them has been a big score for you! Send this teddy their way to make a bigger impression than a touchdown!
What a YGMA Direct Mail Campaign Includes
This direct mail campaign comes complete with a stuffed animal in a 6"x6"x6" YGMA box with your custom message inside a packing slip on the sleeve of the box. The slip is 3"x4.5" and your message is printed on heavy cardstock and can be taken out of the slip so it can be saved by your audience.
Your custom campaign gives you the option to include your own marketing materials (brochure, sales sheet, etc.) inside the box. Your marketing materials are limited to a single color printed double-sided 8.5"x11" standard sheet of paper.
Interested in sending us physical items to include in your box?
We'll try our best to make your wildest direct mail dreams come true!
Contact us here or call us at (855) 644-YGMA to inquire about extra custom campaigns.